some simpler things
just throwin ideas out there
more kahn
and some kahn
dadabotting some gehry
8 doodads
(
Communing - Somewhere
)
concerning the fate of qualcomm stadium
looking to the future
and sometimes ai does this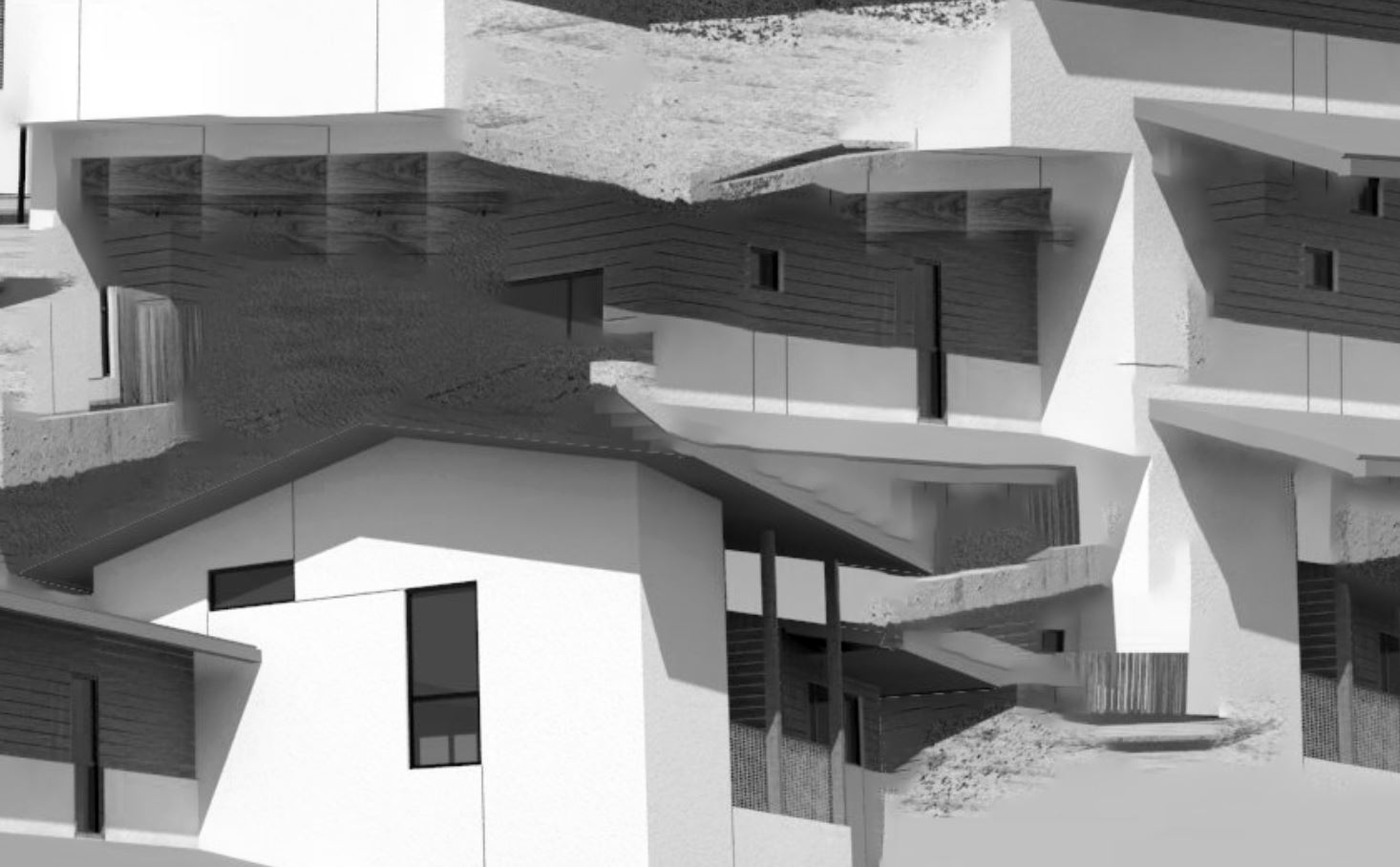 sometimes ai does this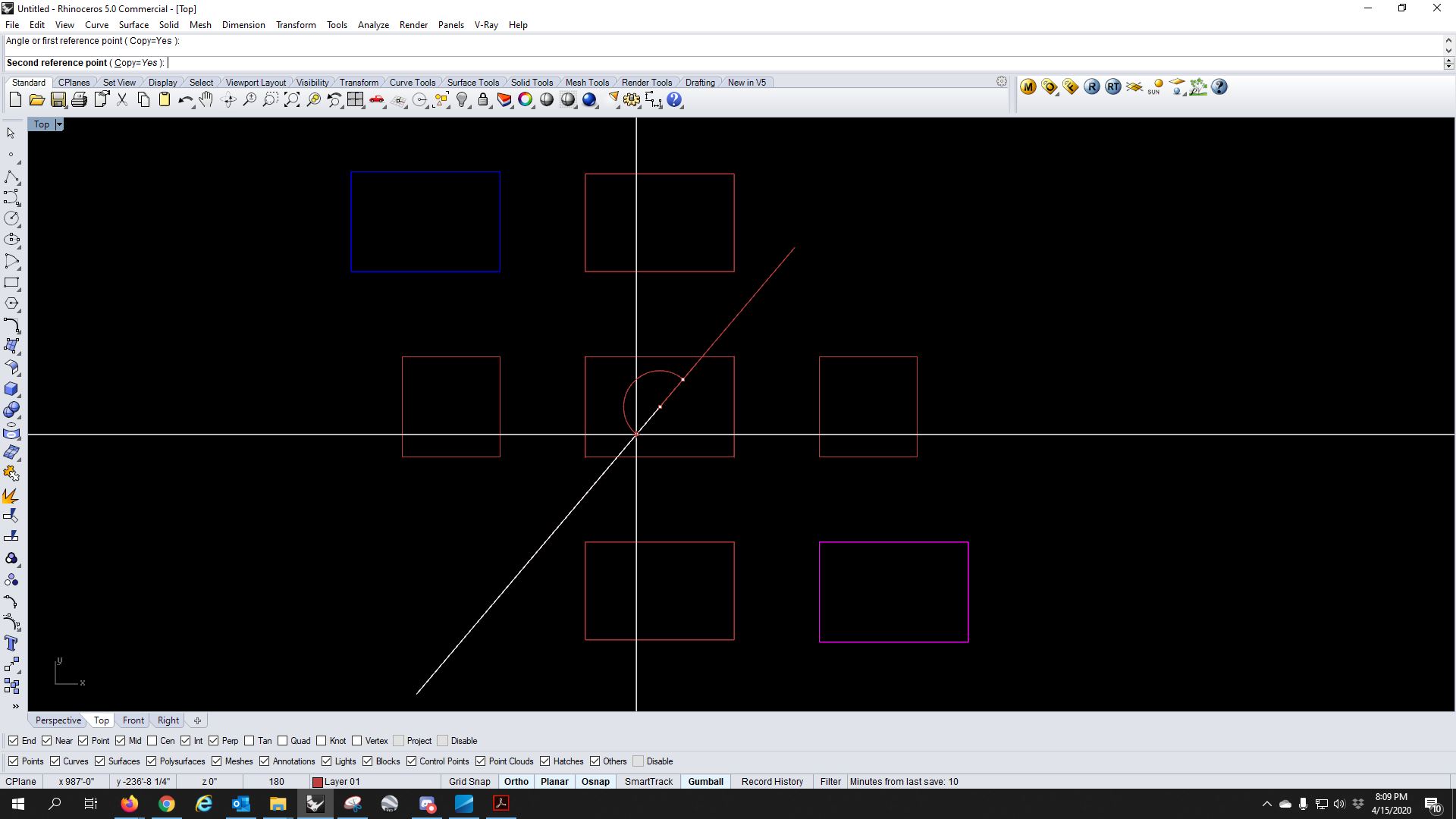 mirrors
3 album covers
without music
︎ update 200416 ︎
the one on the left is paired with music now!
https://fynndlit.com/FALLING-COLORS-FLOURISH
Falling Colors is myself (Aaron Cote) and my friend James Lake!
check out James' epic discography at
https://fynndlit.com/
︎ update 210907 ︎
the one in the middle is paired with music now!
https://southerncaliforniasunremarkablemusicians.bandcamp.com/album/groove-deposit

DJ Arodynamic is me (Aaron Cote) and a computer!
somewhere in baja
loft block
may not get built
location classified
r-1 zoning so technically not allowed
but there is a vision of 30 artist garages in a desert landscape
200130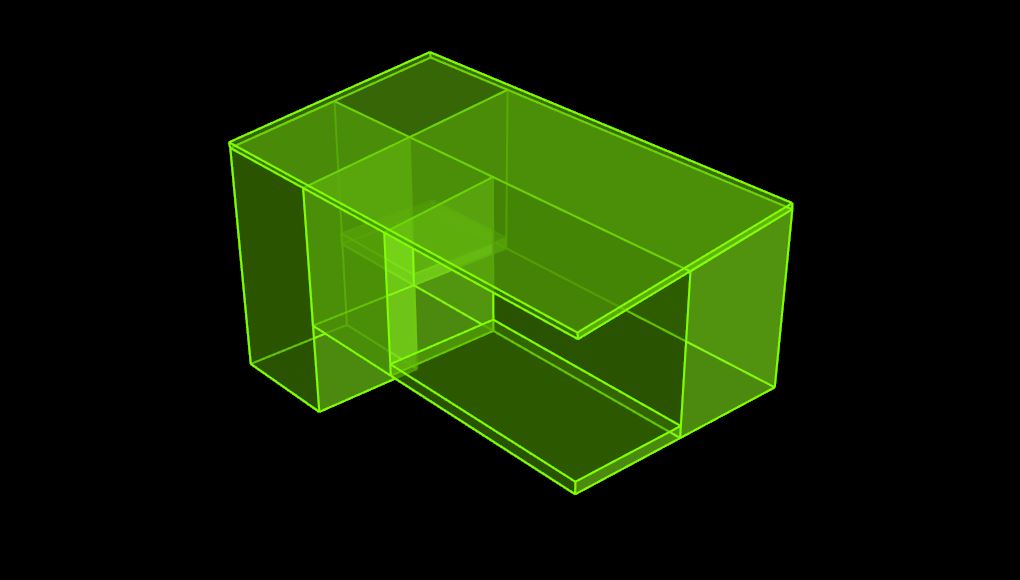 4 minute 800 sf house
i think the roof should actually be a V profile
that slopes down
and falls the water into a pool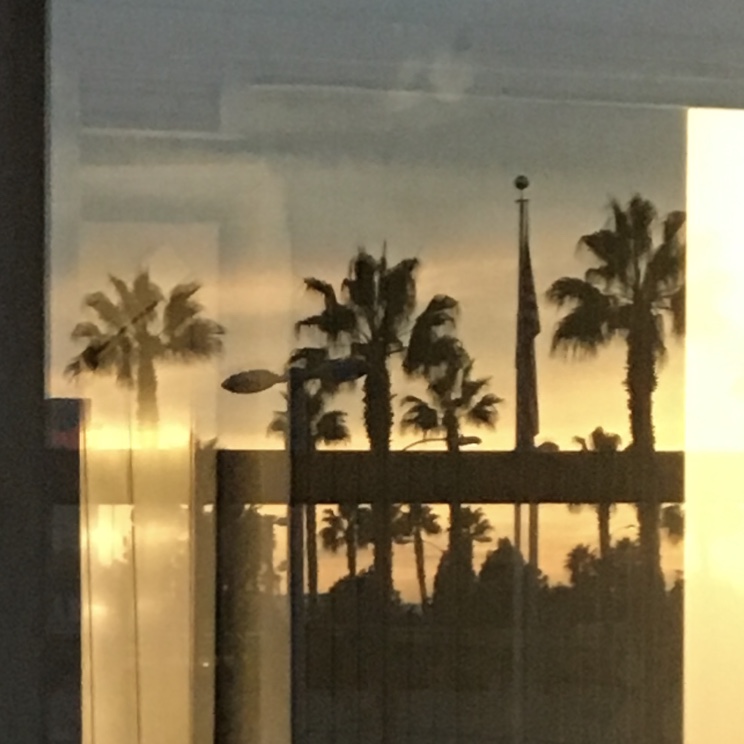 the presence of palms
reconstructing antarctica
some building blurs
whoops?
volume and surface area comparison
any similarities
between this name
and any other names
and even associated graphic styles
are purely coincidental
and are received with gratitude
as such coincidences would be unbelievable
and unbelievable things
are best paired with gratitude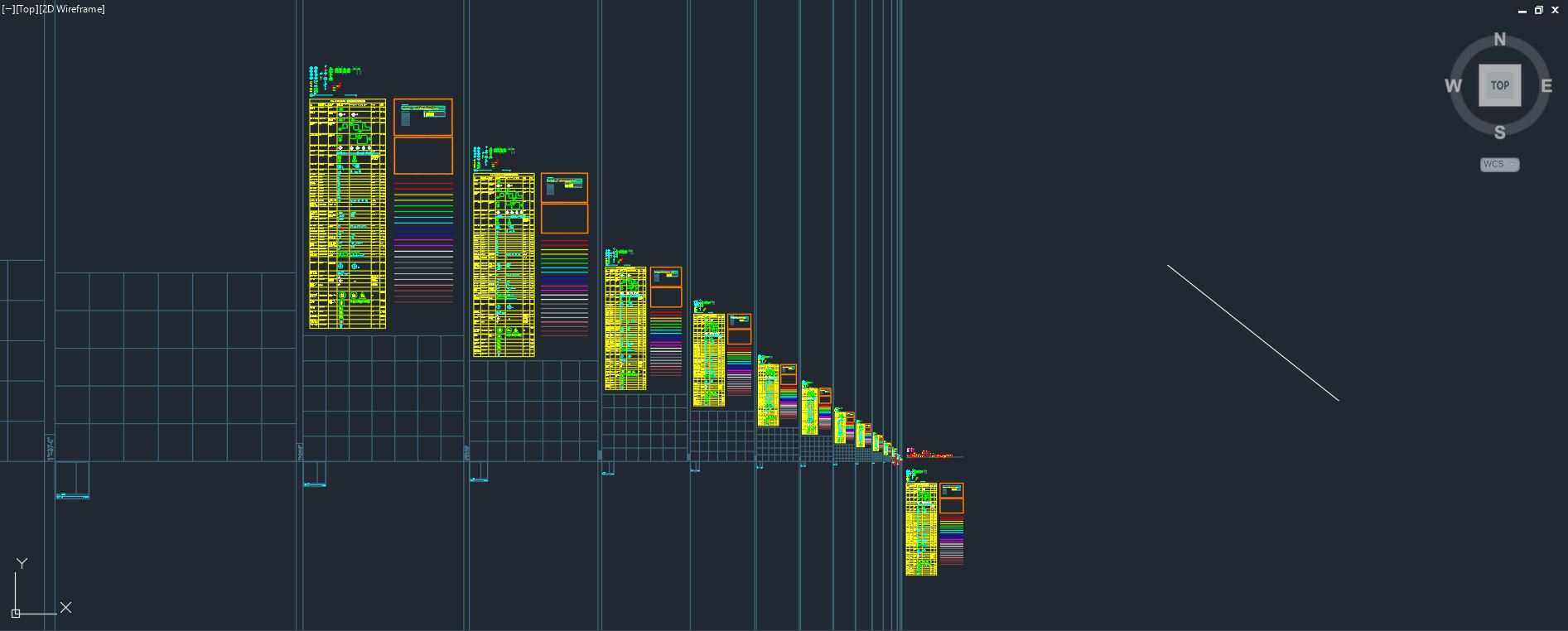 curvelyf?
experimental structures
designed for interplanetary exploration
and tested as public pavilions on earth?
hmm...
developing themes
a stack of voxels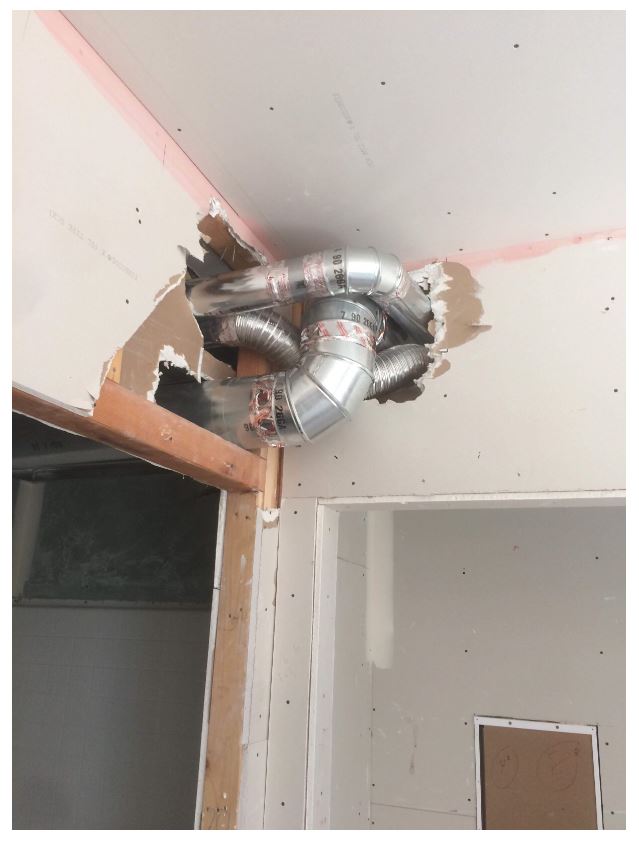 gorgeousness
but maybe not as much as what bjork talks about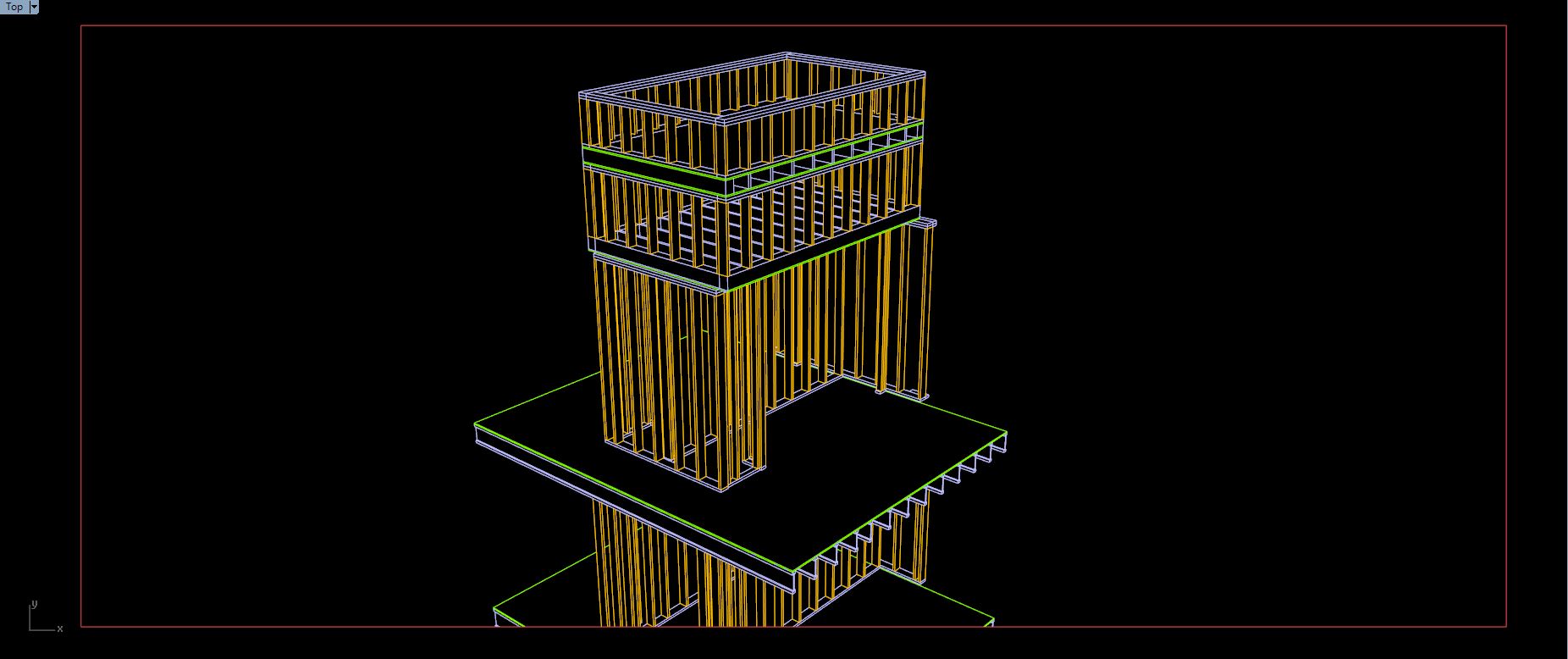 an attempt at a framing model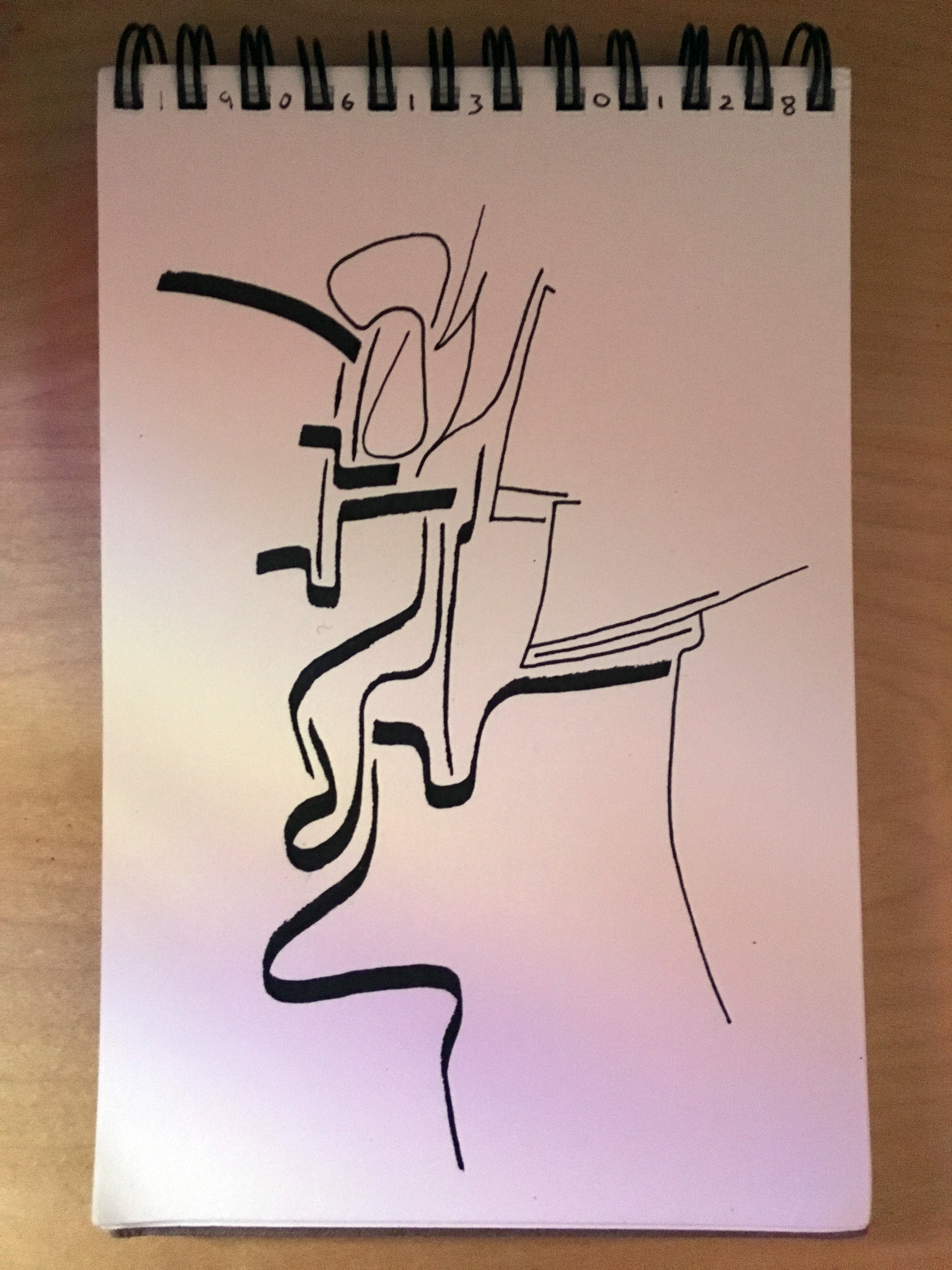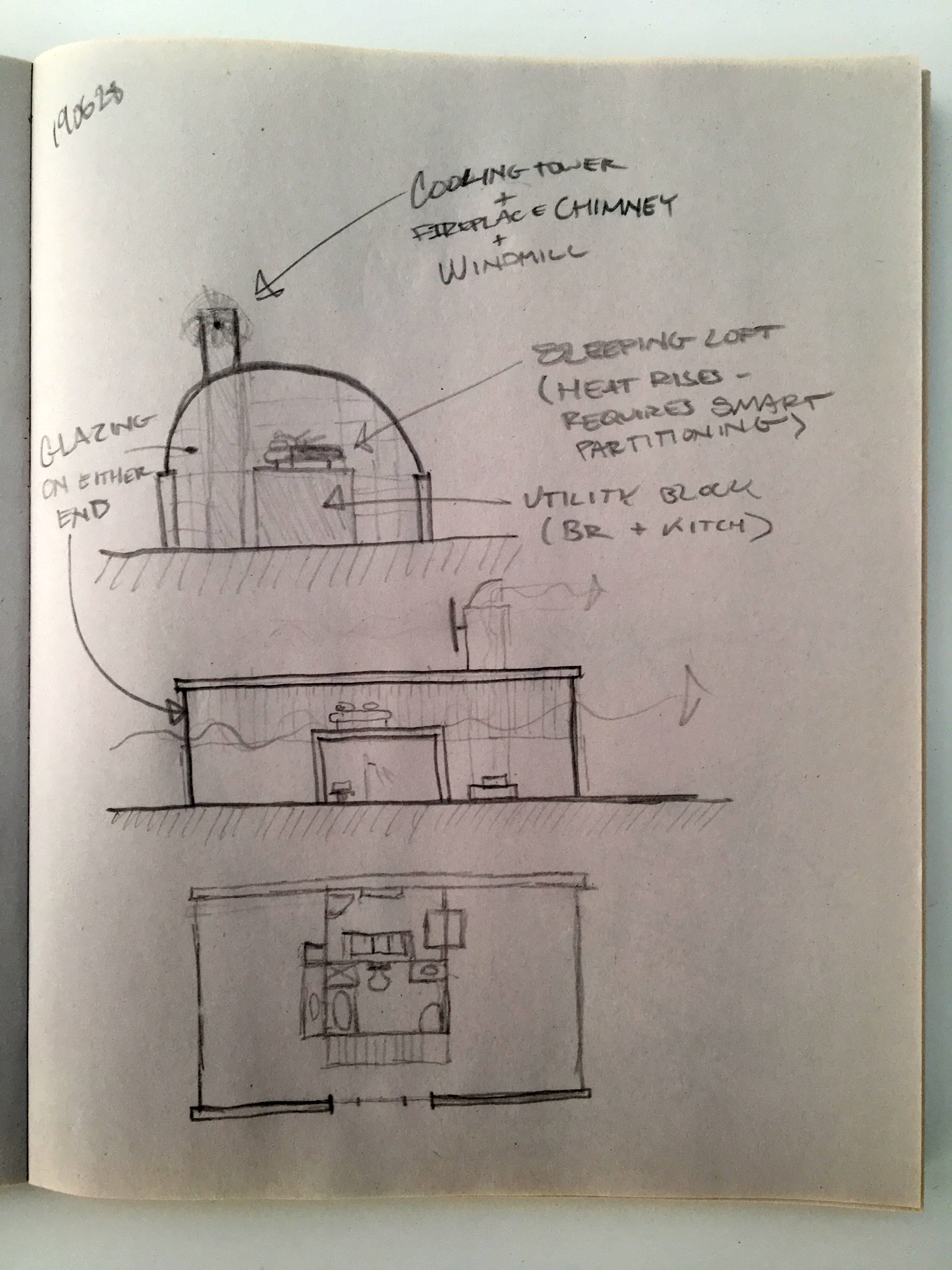 a step towards
hocket
in architecture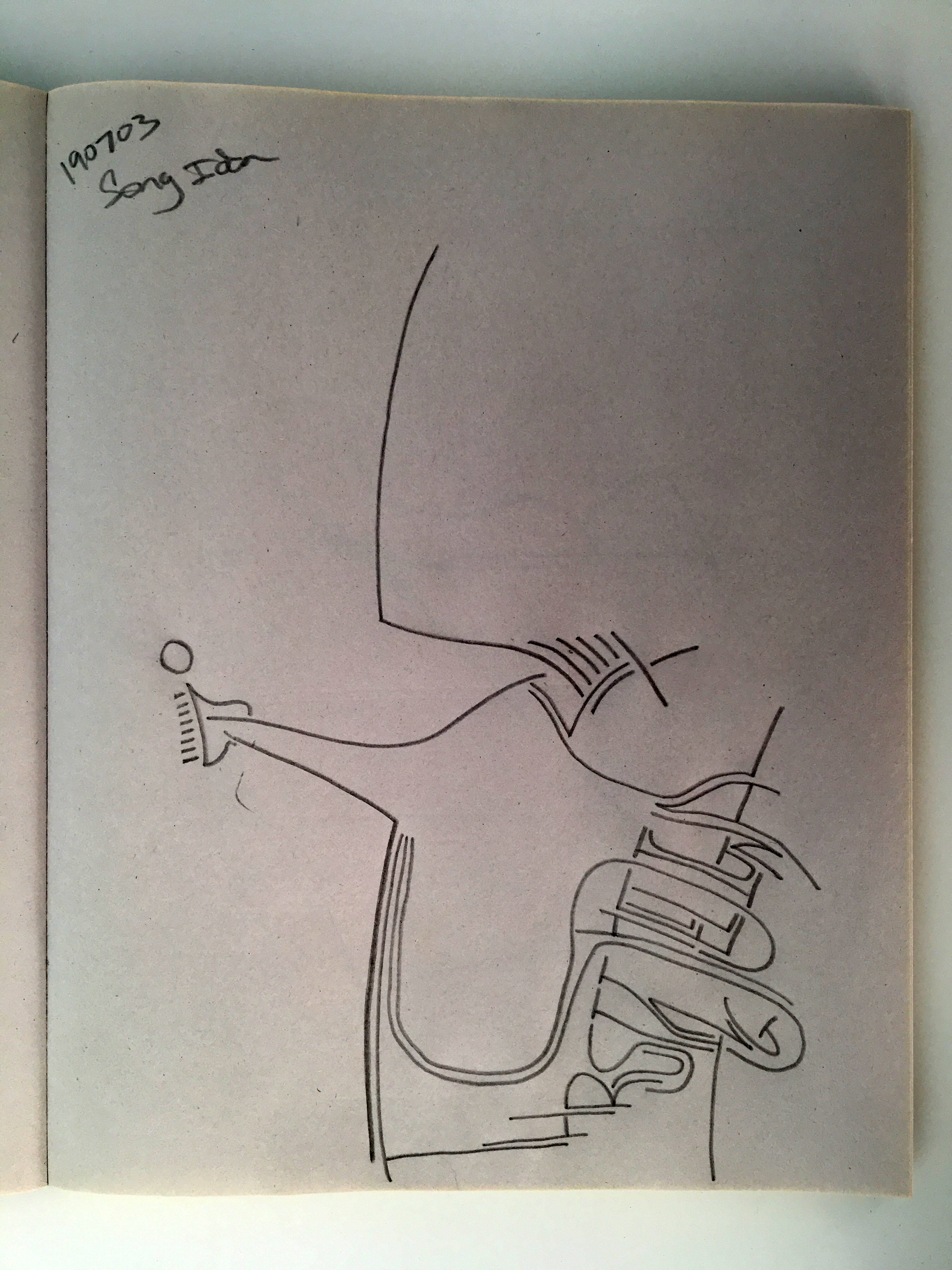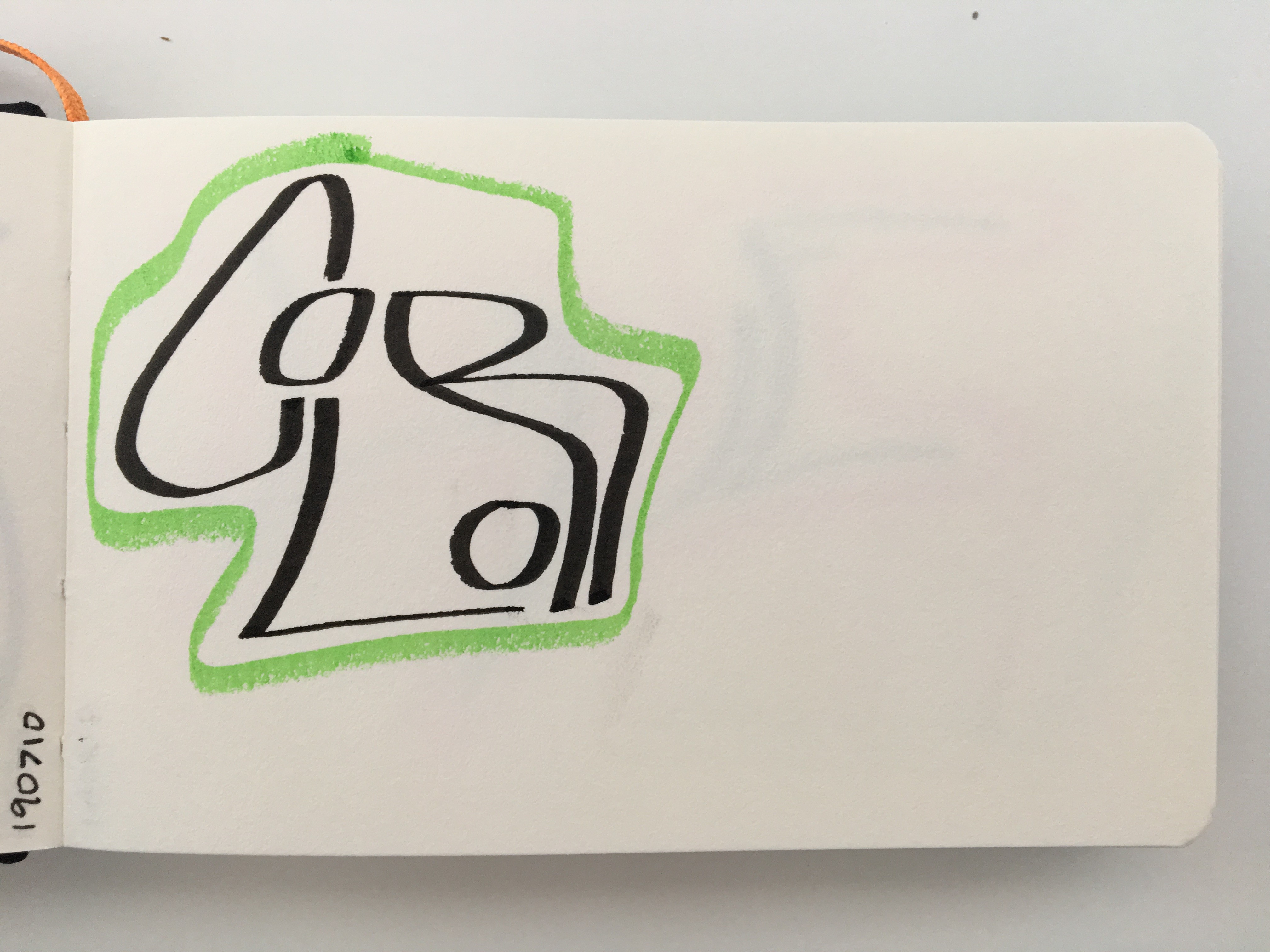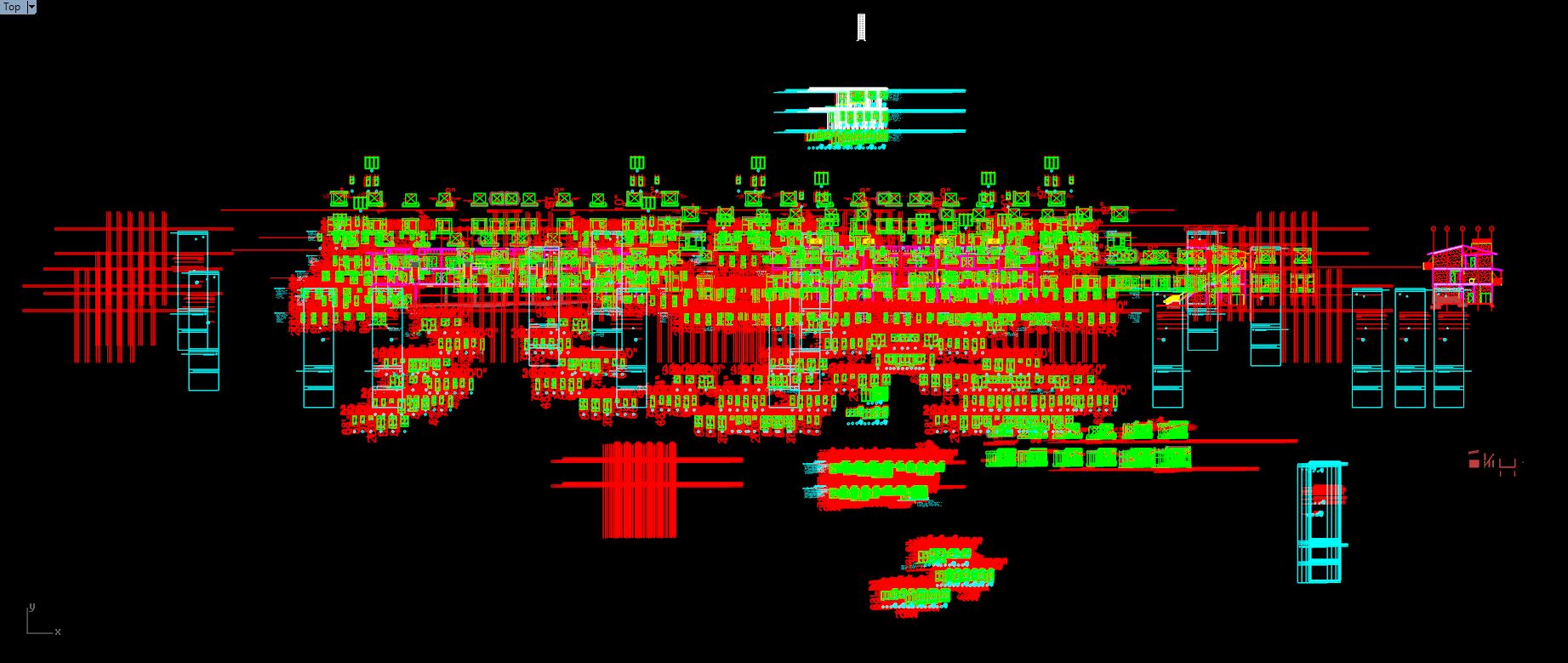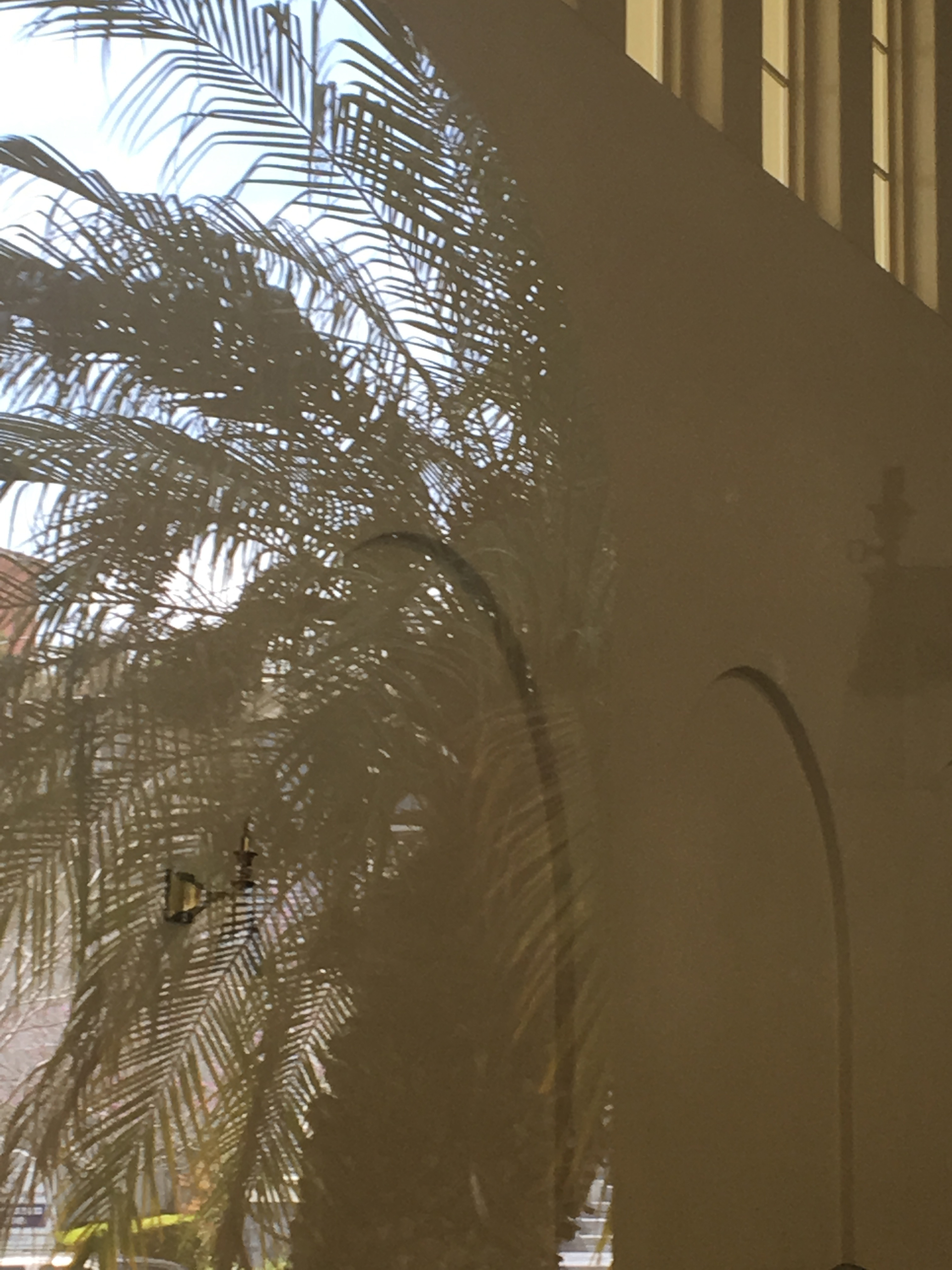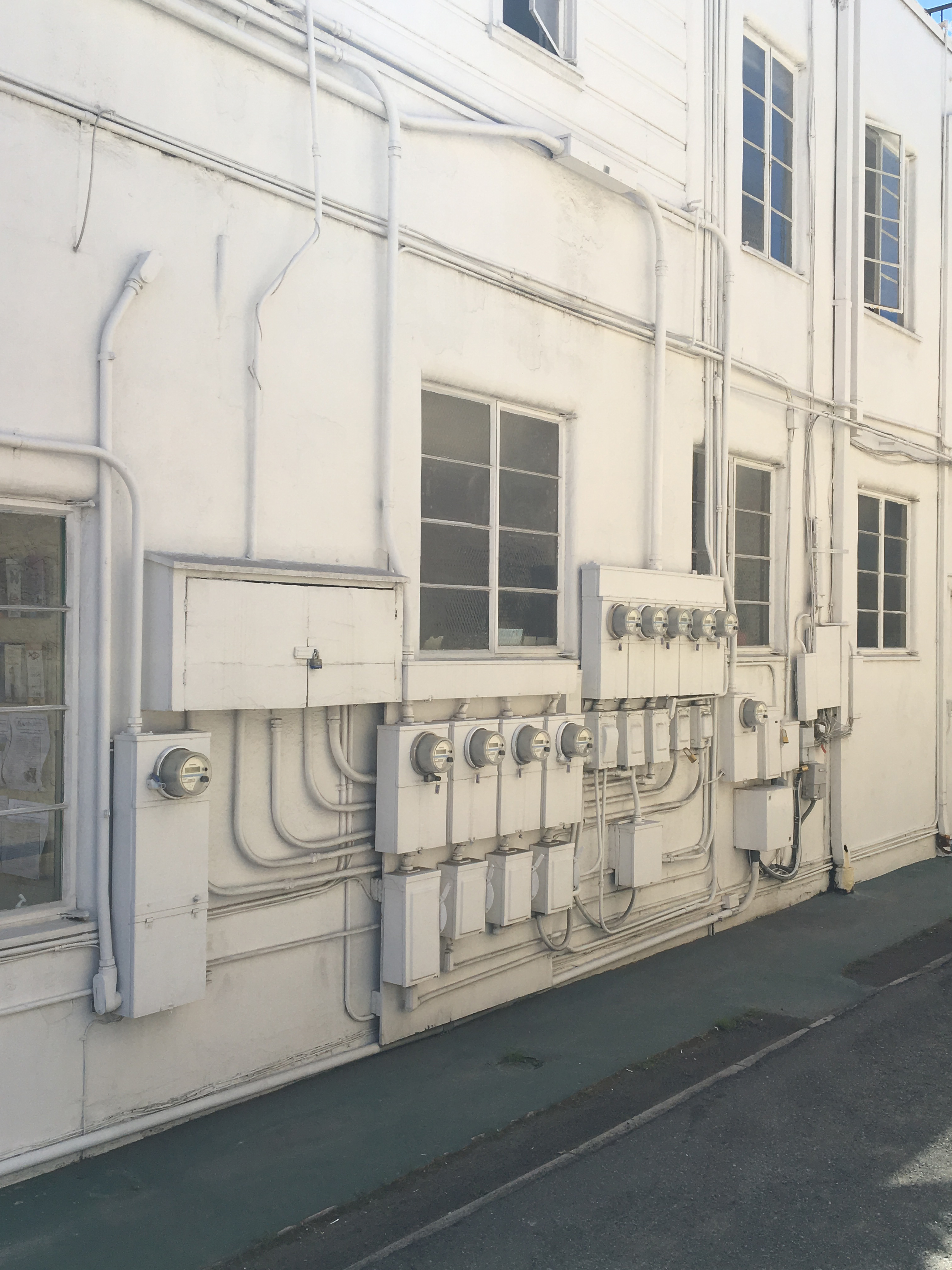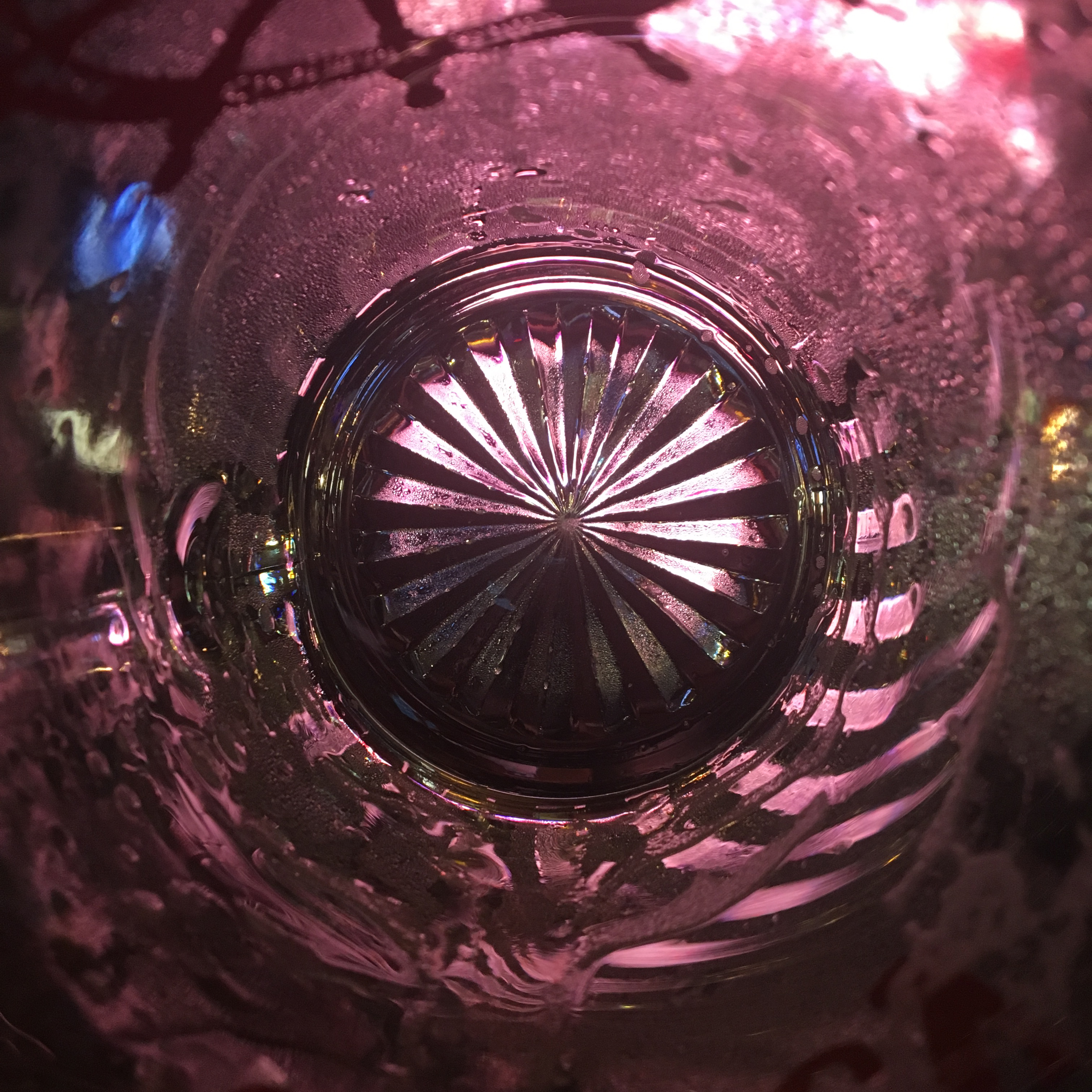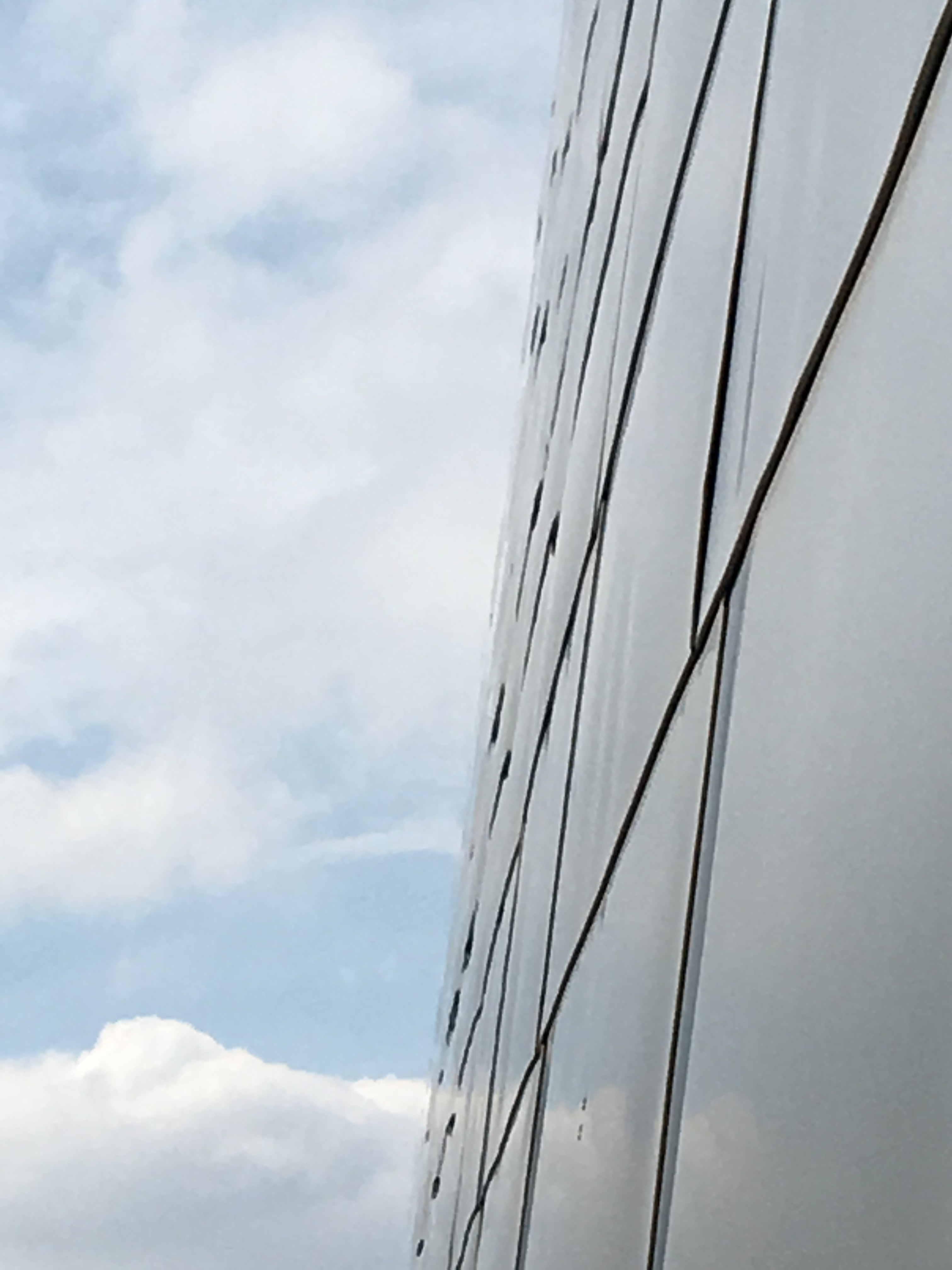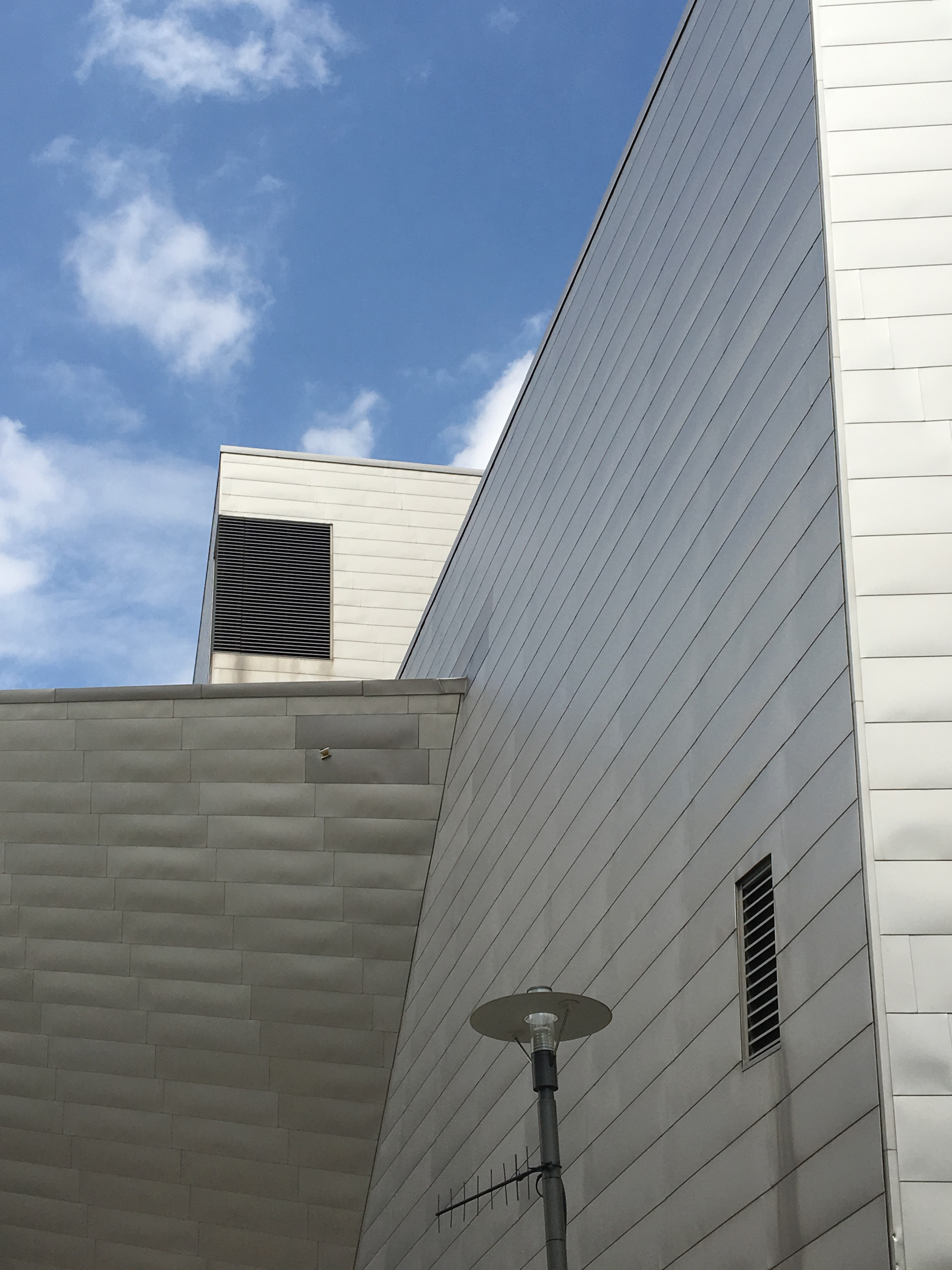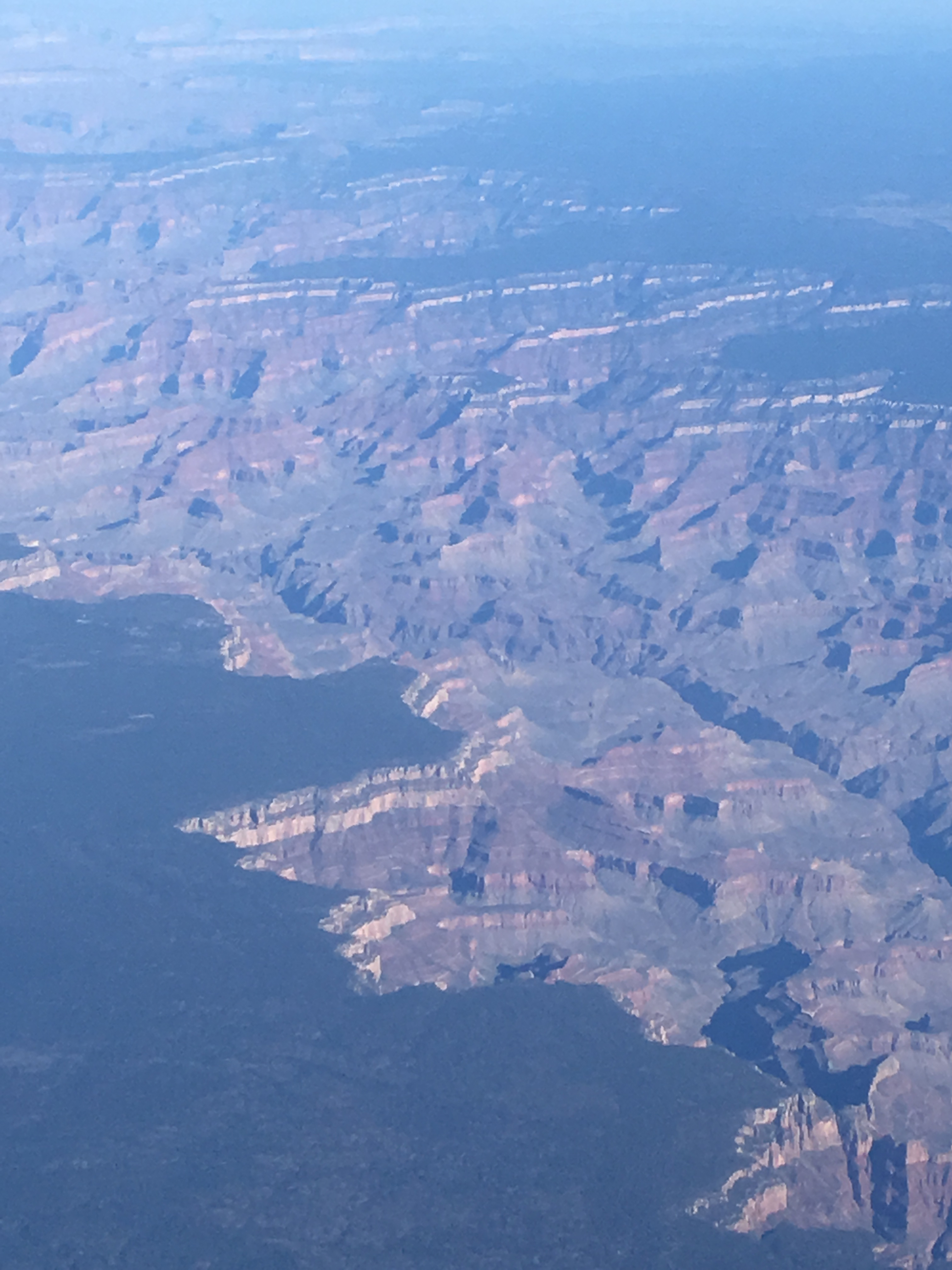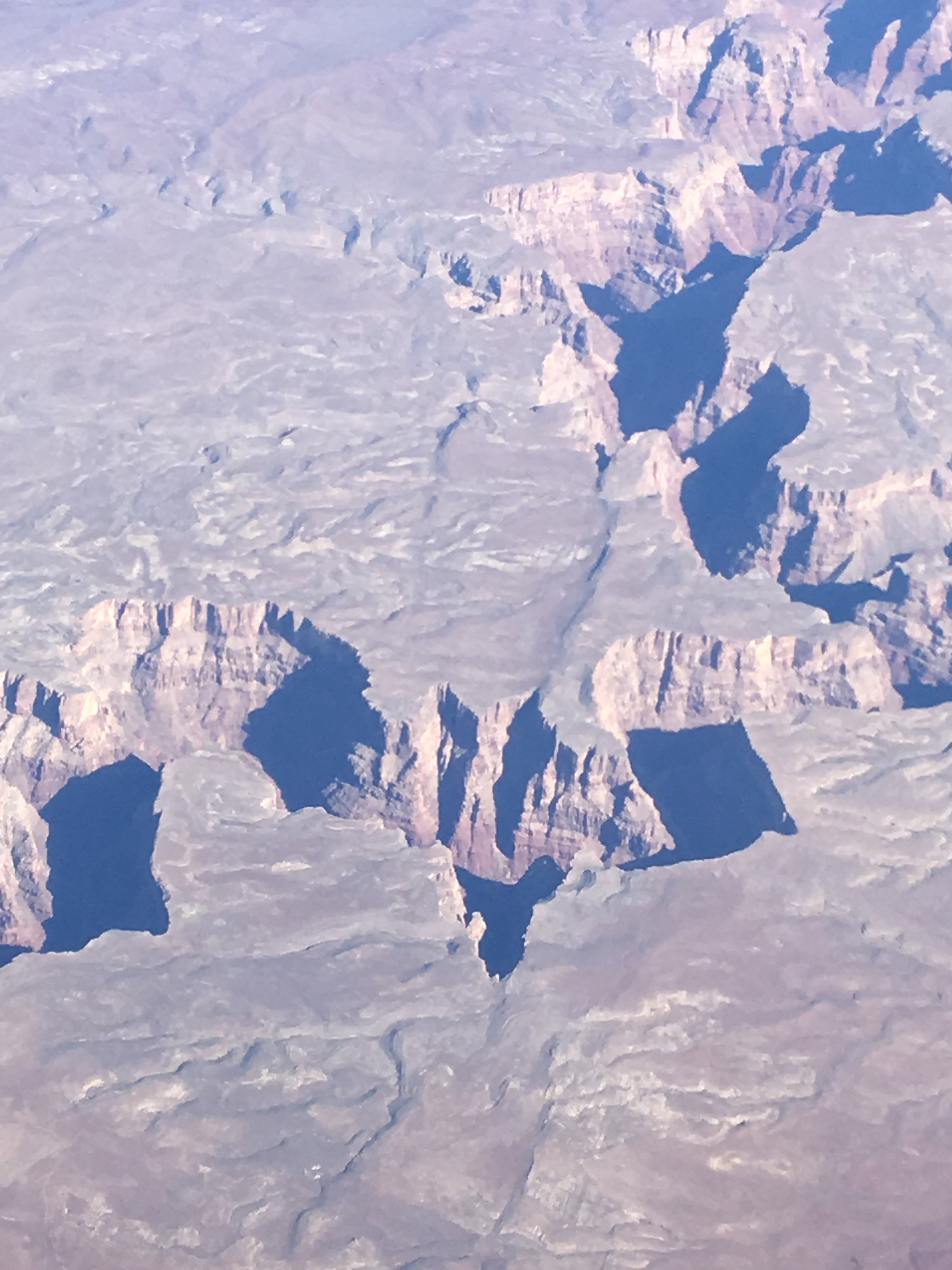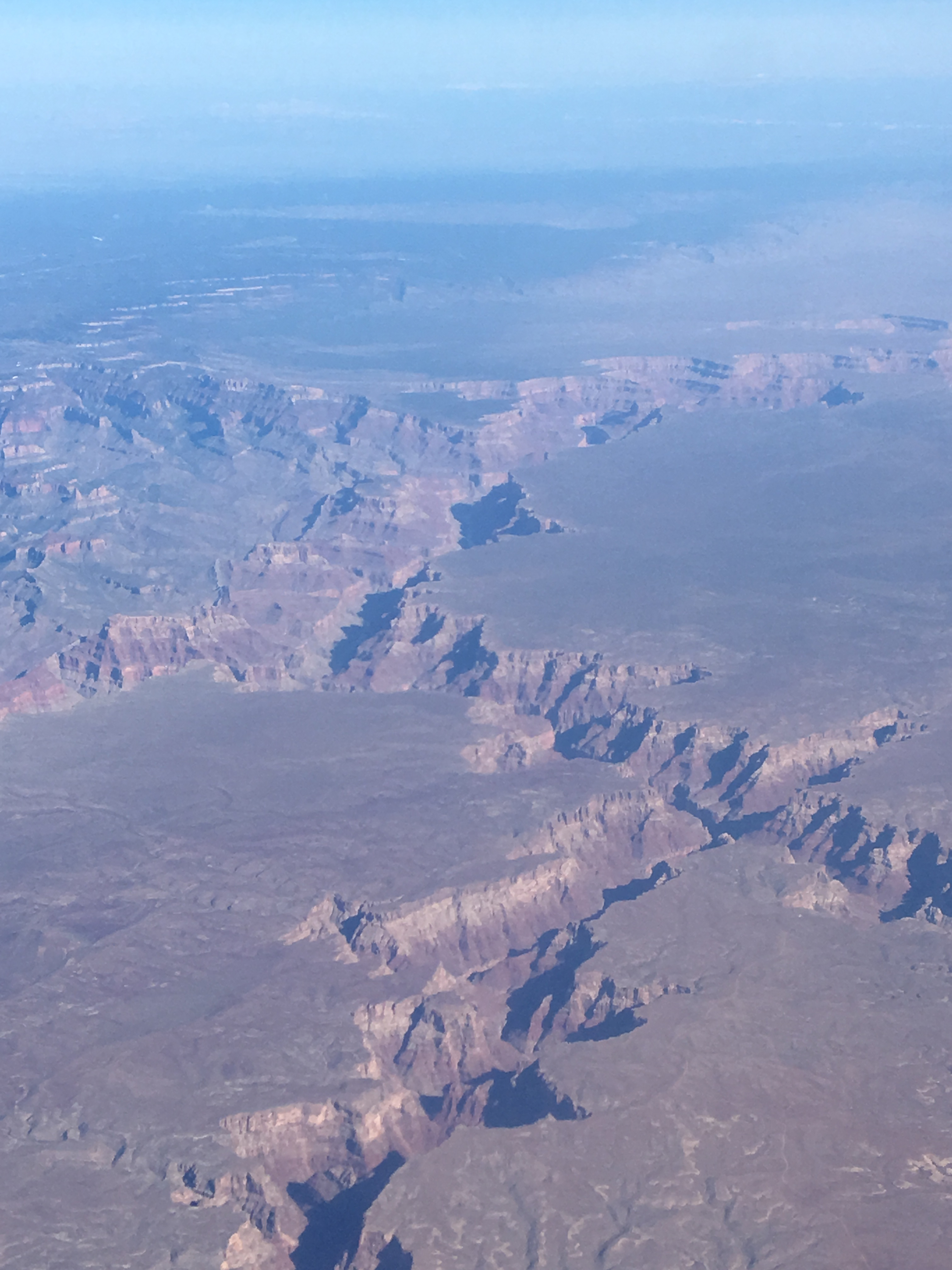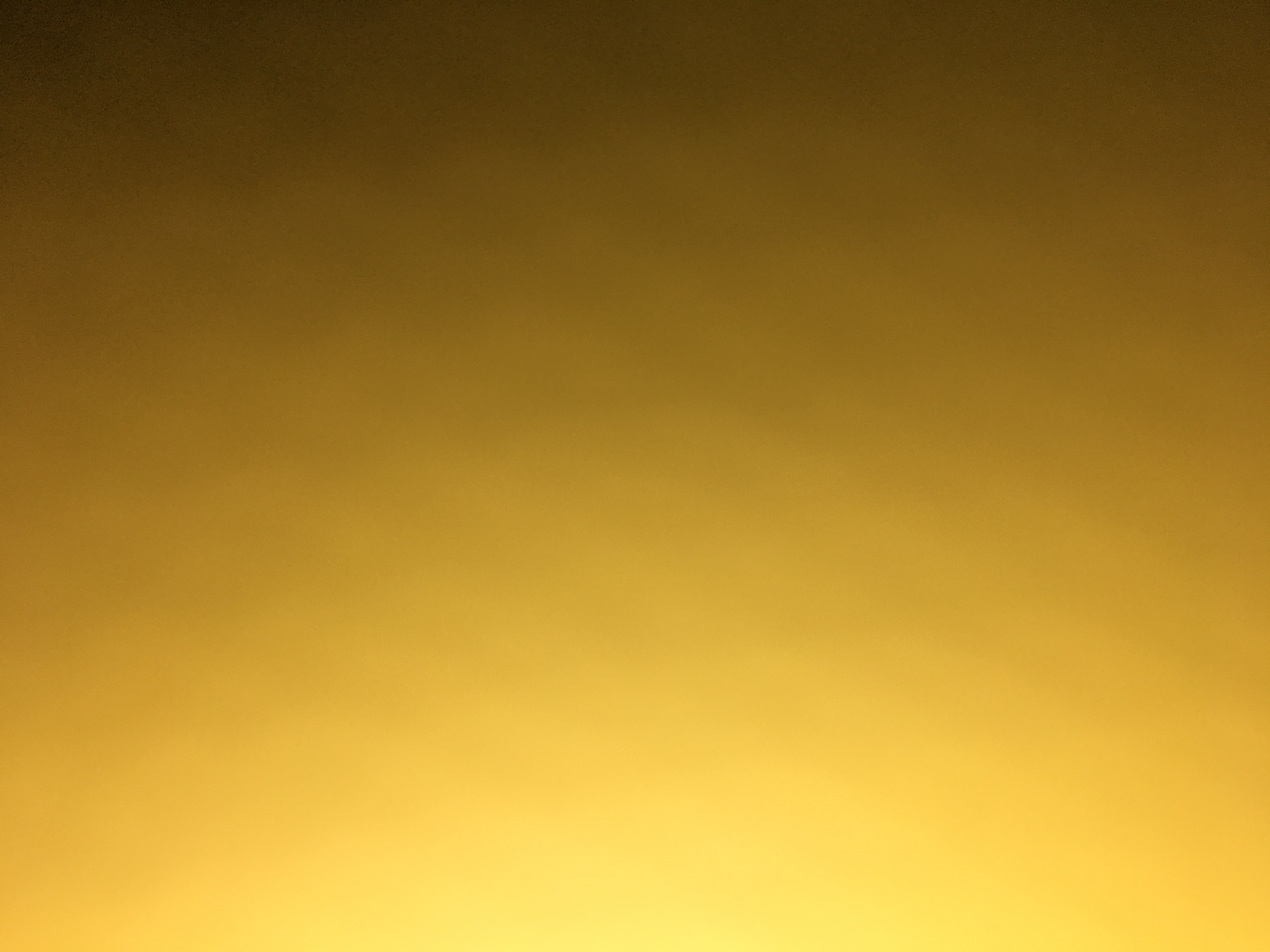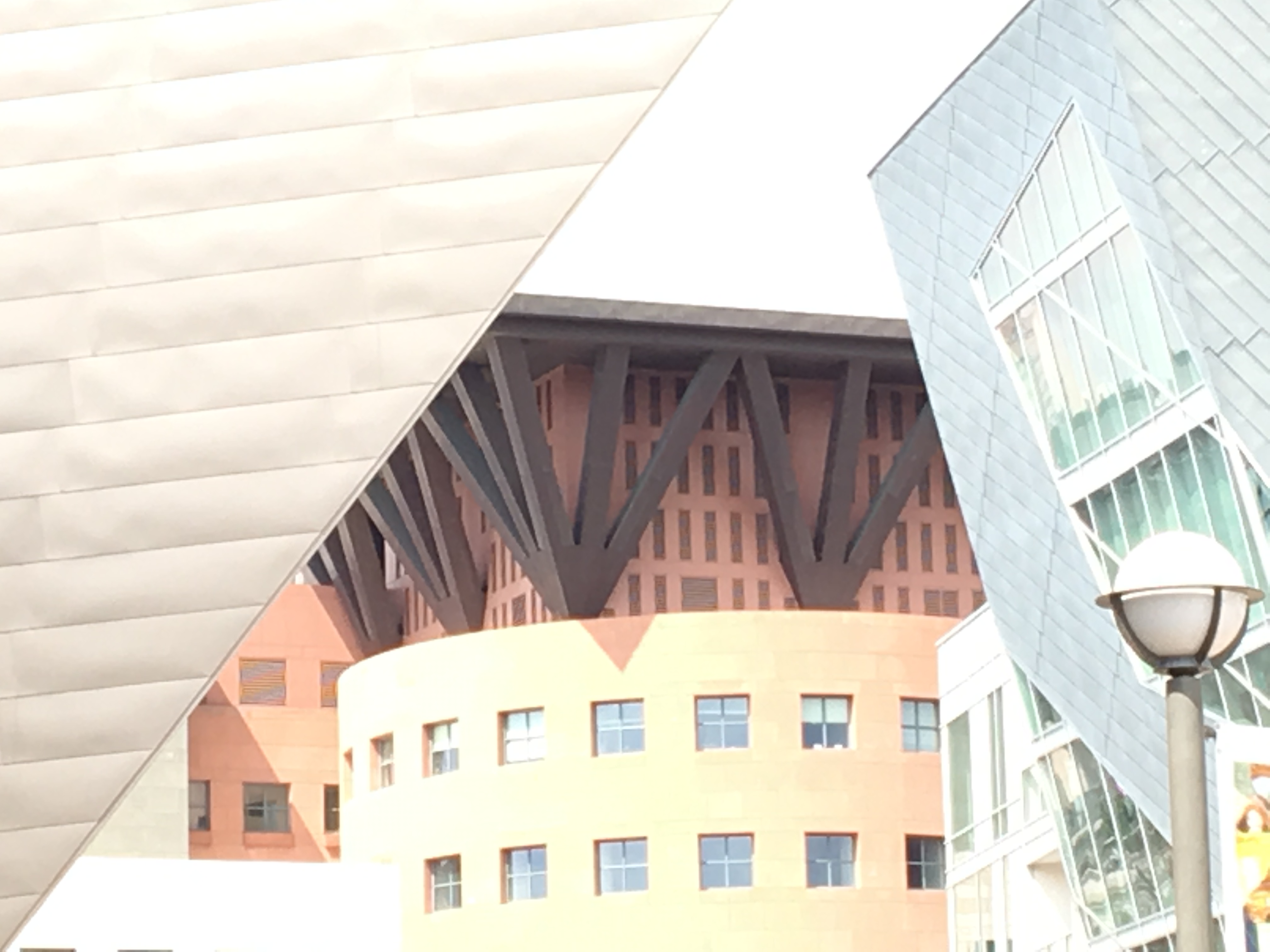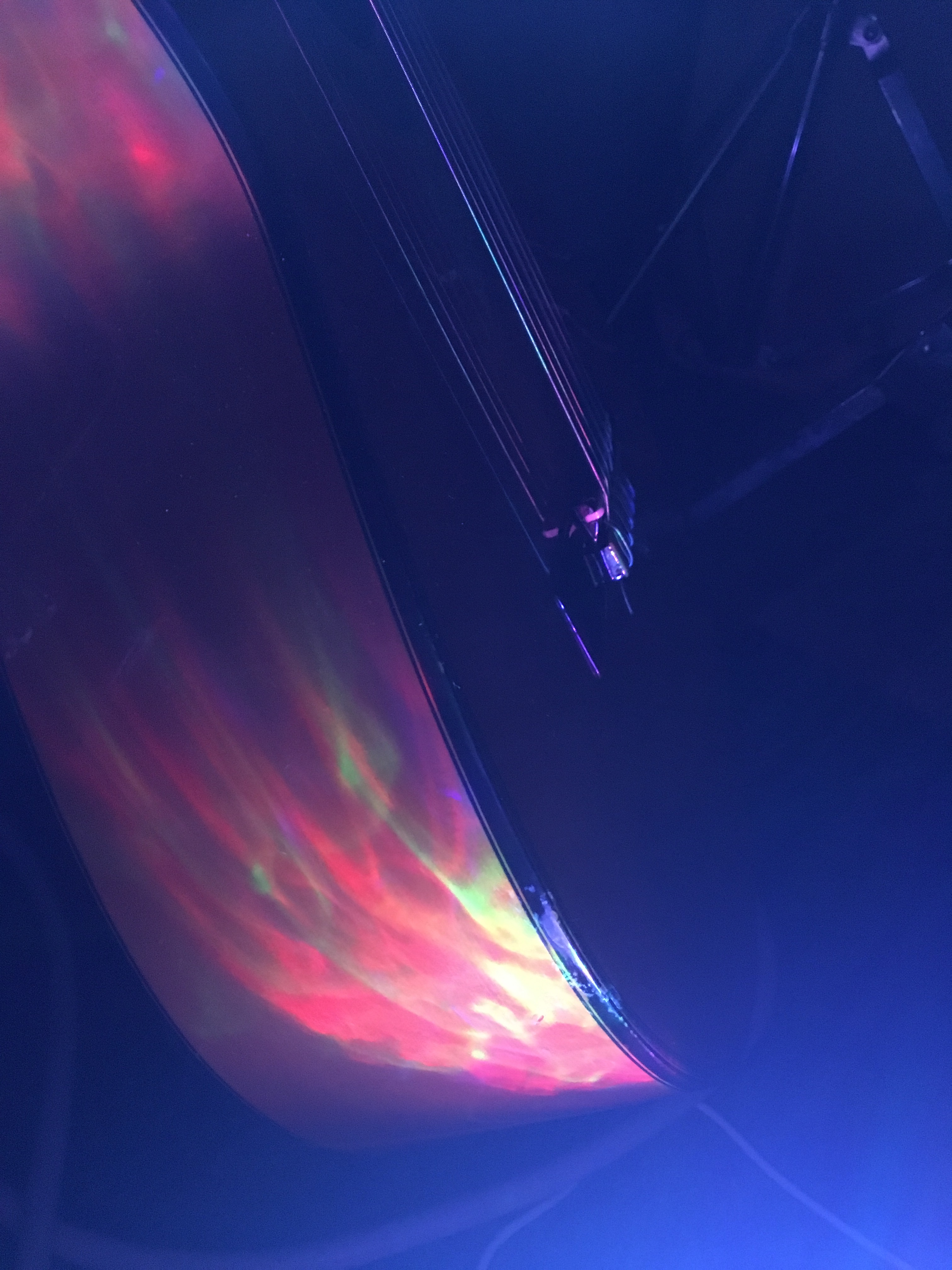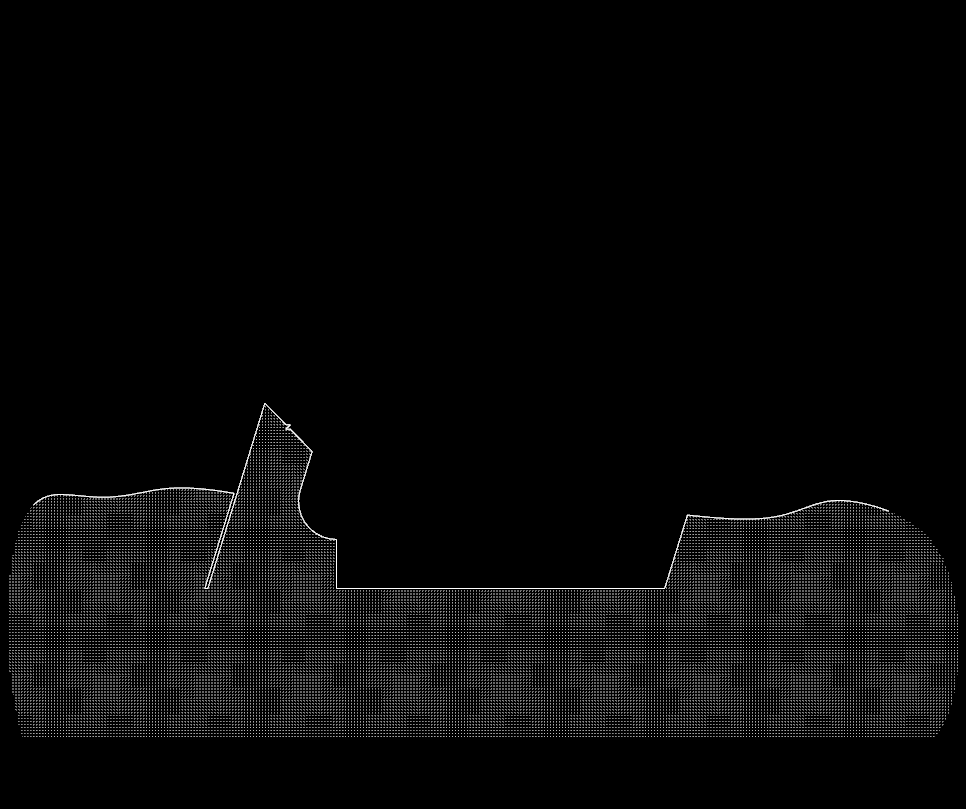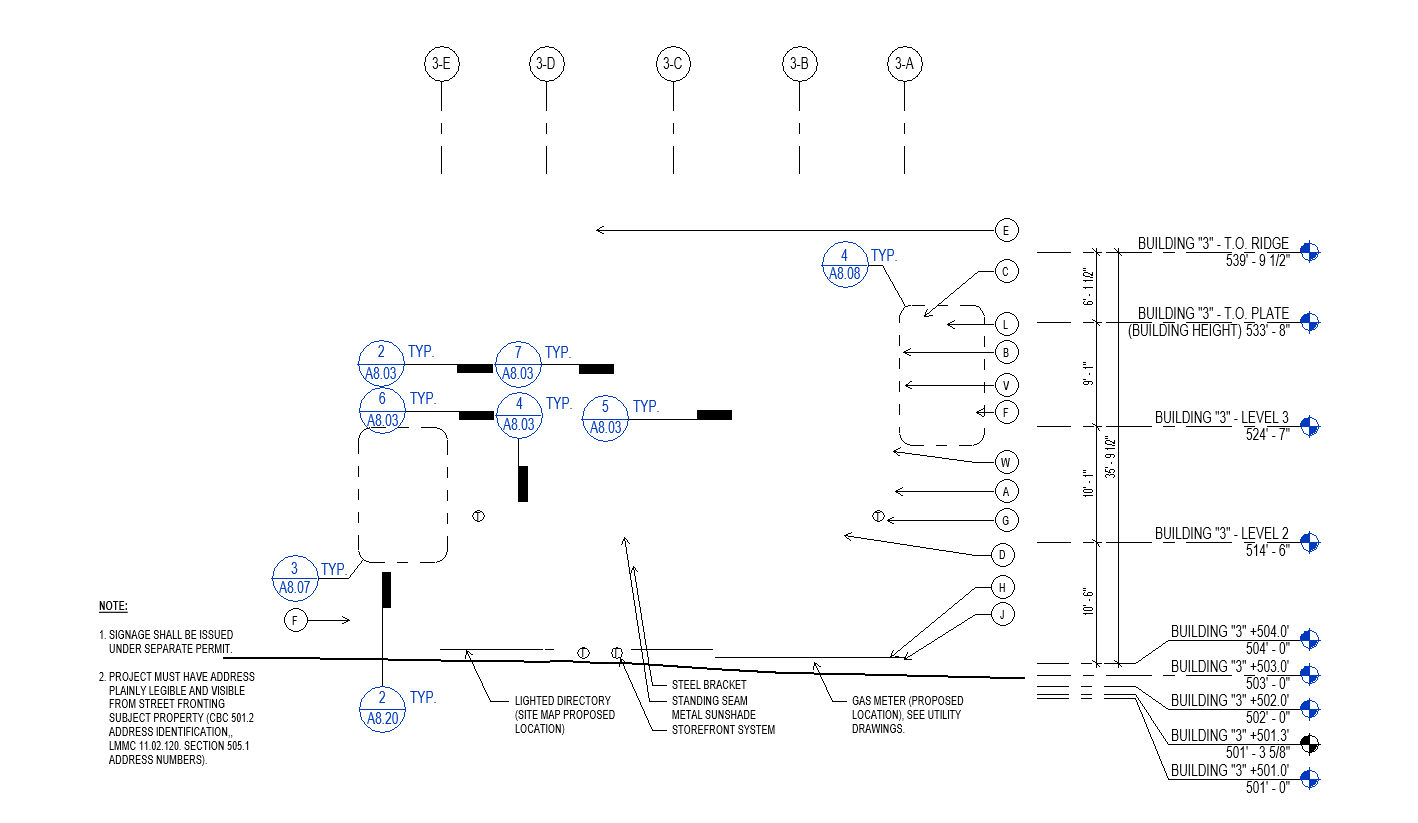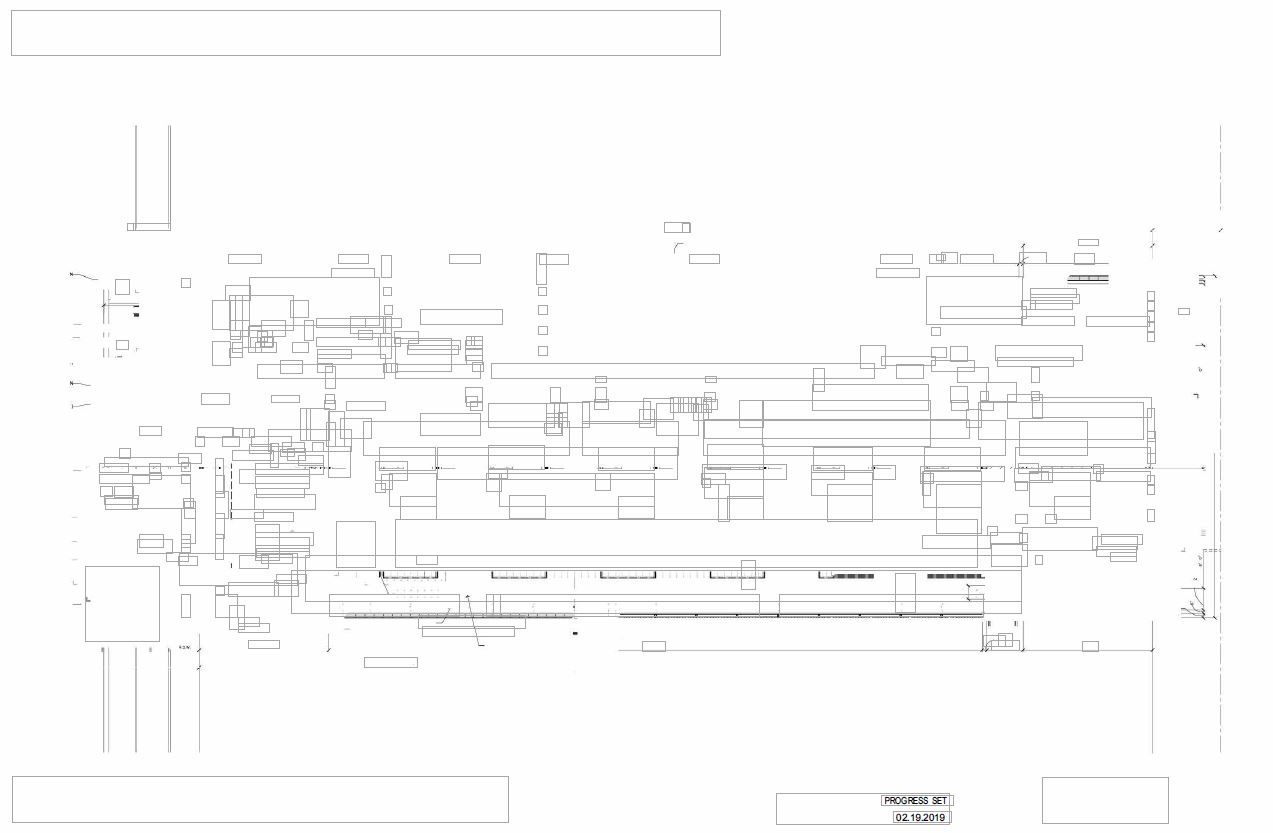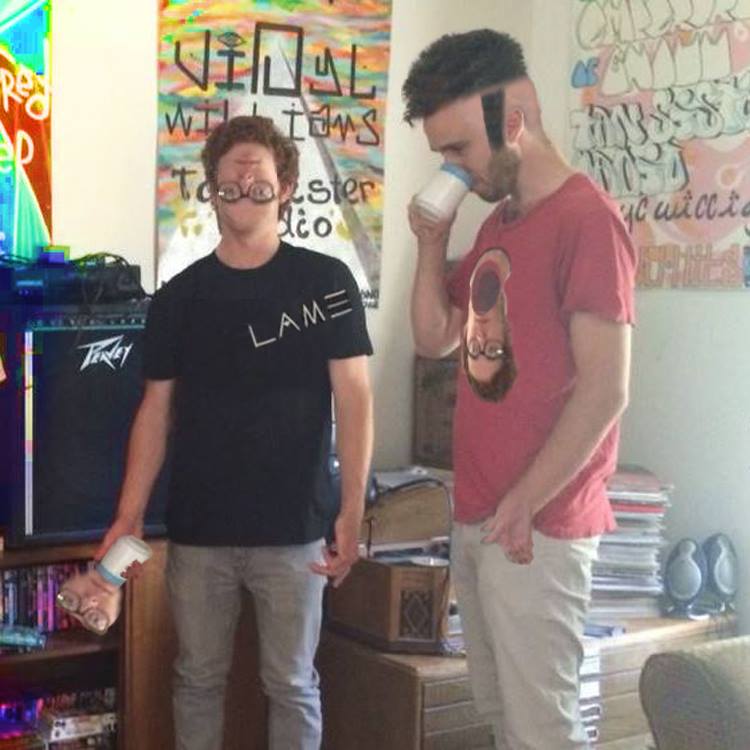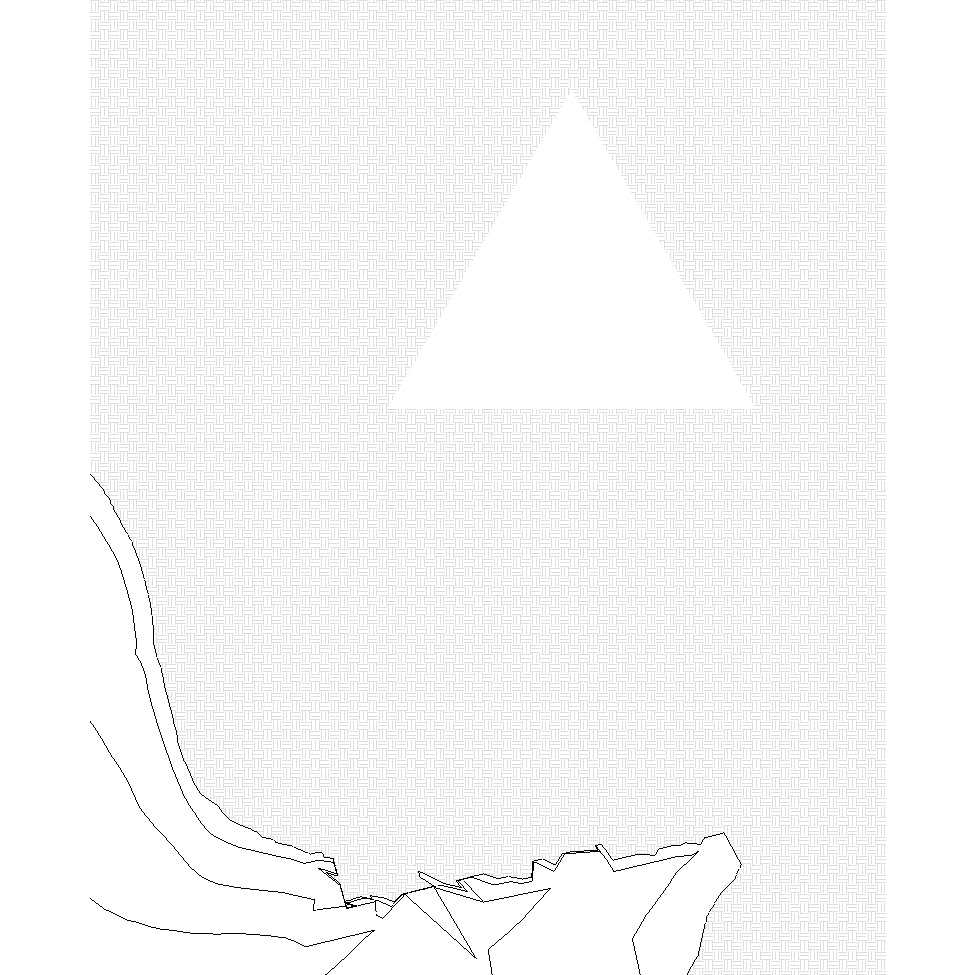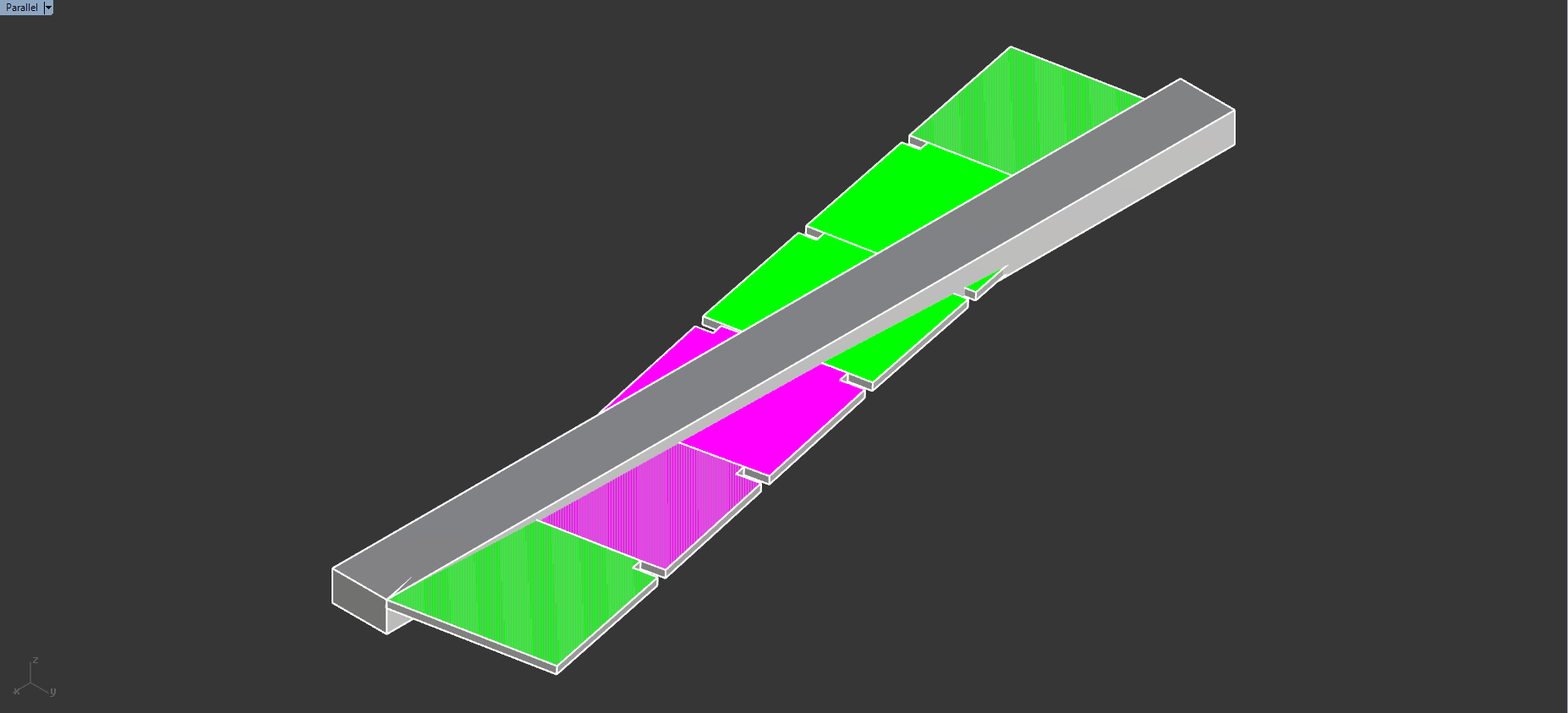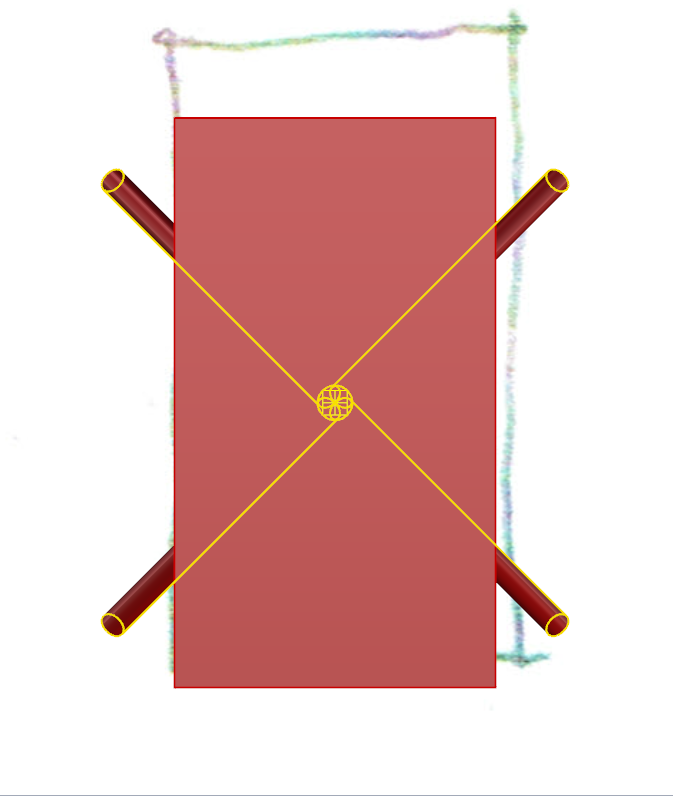 190719 - 11:06
i don't think there's any rules for this sketchbook
if there are i hope they're ok
oh wait
yeah the one rule i can think of so far
is that each image deserves to be viewed without another image in the screen
190719 - 11:40
jklol rule broken